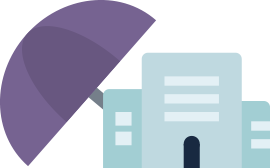 My Company insurance benefits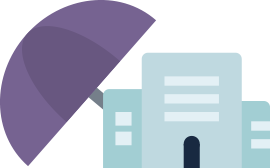 Complex risk coverage - insurance of your movable property, buildings, business interruption and liability insurance in one contract. 
Simplicity - you don't have to deal with complicated individual risks, just choose from 4 packages depending on what cover range you need.
Liability insurance - is included in all packages and protects you if you cause to someone else's operating activities or Product Defect. 
Assistance services - we will arrange and pay for help in the event of unexpected emergencies, for example when a pipe bursts, the heating doesn't work or deratization is needed.
4 packages of My Company insurance.
1 easy choice.
We offer tailored solutions for individual needs to provide you 
with the best possible insurance for your situation.
Comfort
Protection against the elements, business interruption insurance and liability insurance.
 
Plus
For those of you who want to protect  property against, for example, washing out or breaking glass.
Extra
Thanks to our complex cover, we will cover damage caused by theft or vandalism.
 
Max
The broadest possible protection - the greatest security. It also applies to breakage of machinery or electronics.
Are you interested in My Company insurance?
Leave us your contact details in the form below
and we will contact you as soon as possible.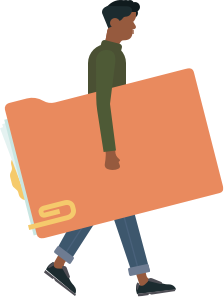 Find documents relevant for you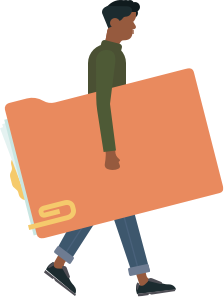 Forms, sample contracts, templates, insurance conditions, info-sheets and other useful documents