Why to choose Allianz My Home
Find the insurance that suits your needs 
3 easy-to-choose home insurance packages 
For owned or rented property (landlords or tenants)
You can fill in the attached questionnaire for 

anglickalinka@allianz.cz

Third party liability insurance for damage caused by you or anyone else living with you in the same household is part of the insurance policy
We send you calculations based on the data we get from you. If you choose convenient option, you will receive e-contract. We are able to meet in person but also discuss the topic via phone or email.
Allianz Home Insurance offers you My Home:
3 easy-to-choose packages
My home is  insurance for you - regardless of the scope of protection you are interested in and whether you want to insure the house or flat (also under construction) or home furnishings.
Are you interested in our products?
Allianz My Home Insurance - a fast and simple claims process!
Stay protected in case of fire, floods or burglary
Regardless of what may happen to your home and property, you can count on us
Call centre – details about the products, calculations, your current contracts, payments, etc. English speaking opearator is available on Weekdays from 9 am till 5 pm. Would you like to meet us in person in our Prague office? Make a booking and meet our English speaking colleagues on English Wednesdays.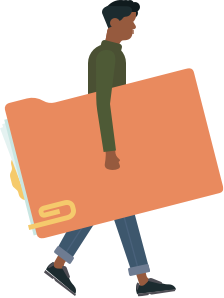 Find documents relevant for you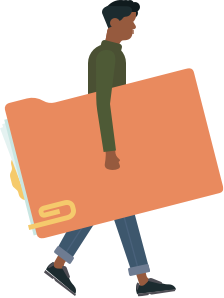 Forms, sample contracts, templates, insurance conditions, info-sheets and other useful documents.